For the Aging and Those with Disabilities
SWFL Geriatric Care Management LLC assists the aging and those with disabilities and their families navigate the complex challenges of not only the healthcare system but day to day functioning and long term care needs for everyone involved in this caring process.
We realize that there are many emotions and complexities to provide geriatric care management. We realize that it is very hard on both the afflicted and their family members, and that different types of care are needed depending on the events going on in our clients' lives.
This is why we custom design our unique services to include all of our qualified areas of resources and make them available to your disposal to reach the common goals of all concerned. In this way, we can be successful to give desired life outcomes to our clients and their family when we manage care.
Yes, it is quite a task to coordinate all of these events for our clients, but we found out a long time ago that we are very good at what we do and that we enjoy helping others! This gives us the greatest joy in what we do for others! We want to offer our expertise and successful management like we have done for hundreds of clients over the years to you and your family.
Here is what we do for you and your family: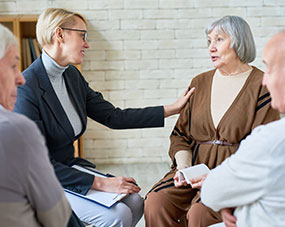 Initial Consultation and Home Visit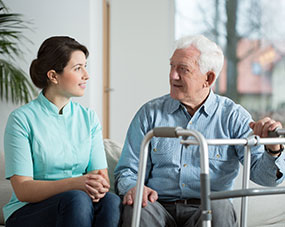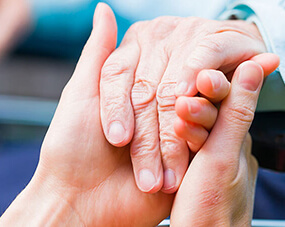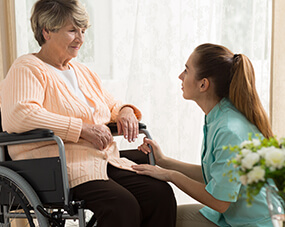 Care Coordination, Monitoring and Management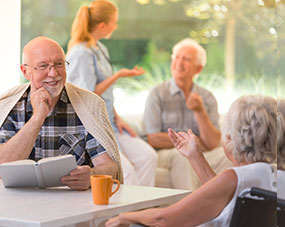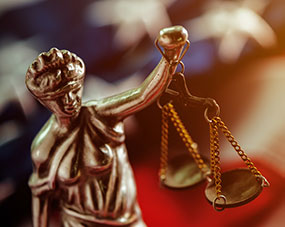 Advocacy, Support, And Referral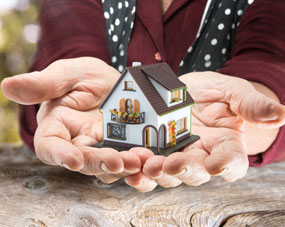 Residential Options And Relocation
To see how we can help you or your loved ones with aging or disabilities, including dementia
or
Click the Contact Us Today Button Below!
Wendy Hayes has provided my home bound client, an 87 year old retired clergyman, with the best possible care. I do not know what I would have done without the caring and compassionate services of Wendy and her staff. If I ever enter this stage of life, I will call on Wendy. You can't go wrong here.
- Howard Crown, Attorney
My wife of 45 years had a Registered Nurse Degree. Because of her background in medicine, the family depended upon her authority in medical matters. When she died we were in shock having to be on our own. Luckily Wendy came into my life. She has served as my medical advocate and translator from "medical talk" to English. Without Wendy's help I would have been at the mercy of the medical community for the last 3 years. She is the best thing to come in to my life in years.
- Al Breuning
Wendy Hayes [of SWFL Geriatric Care Management] is the most honest sincere professional down-to-earth person I know.
Wendy has changed my life. I have lost two wives and have no children. I was sad and depressed, but Wendy changed all that. Wendy has filled the void in my life – she is My Family. She moved me to my new home where I am so well taken care of and at the age of 91 I have never been happier because of her decisions.
- G. Zdanoff
Wendy Hayes of SWFL GERIATRIC CARE MANAGEMENT is the most knowledgeable, compassionate health care provider I know.
She provides the elderly and their families with extreme care with her expertise in the field. Wendy assures the elderly have their health needs met with dignity as they age, respects and reacts to their wishes and provides outstanding detailed medical attention with confidence to their doctors. She is organized, follows-up timely and accurately, she is worth her weight in gold.
- Dew Cunningham
"I was impressed by the compassion, competence, and alert attentiveness of all of the SWFL Geriatric Care Management, LLC staff, who helped Eleanor from 2011 to present. Wendy, I know that your ready availability and responsiveness is a source of comfort and has given her great peace of mind."
- FL Attorney 2014
SWFL Geriatric Care Management, LLC was hired to do an assessment of one of my client's parents and then retained to provide elder care services. They exhibited a high professional manner and easily identified priorities for the client and his mother.
- Sarah P. Naples, FL
We provide geriatric care management services of eldercare and senior care to residents in Fort Myers, Naples, Cape Coral, Bonita Springs, and Estero and other areas of Collier County and Lee County in Southwest Florida. To find out more about our services, visit our
and fill out the form so we can contact you promptly, or